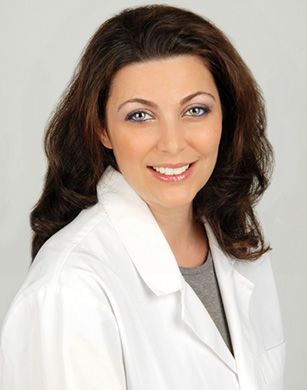 It is my pleasure to welcome you to my practice. I am eager to get to know my patients and their individual needs. As a first-generation immigrant, I started life here in the United States at the age of 16. I know the value of hard work and delivering valuable services consistently, and I apply those principles to my daily practice.
I was educated in New York, having completed my undergraduate degree from SUNY Stony Brook, my doctoral degree at Stony Brook University School of Dental Medicine, and my residency at Northport VA Medical Center.
I have been recognized with the Quintessence Publishing Award for Clinical Excellence in Periodontics, among other awards, and I am currently part of the faculty staff at the Long Island Jewish Medical Center.
I specialize in comprehensive dental care and provide a wide range of dental treatments. Each appointment involves a complete mouth evaluation, which involves extra- and intraoral examination, oral cancer screening, evaluation of soft tissues, gums, and then teeth. Our office is fully equipped with state-of-the-art technology, including computerized digital radiography.
We appreciate the time you've taken to visit our website and find out more about our Great Neck, NY dental practice, our team, and the many dental services we can provide to help you achieve optimum oral health.
Whatever your dental problem, Great Neck Family Dentistry can be your solution for a lifetime! Call our Great Neck, NY dental office today!